Designed my own gamebuino color case

Posted:
Thu Feb 09, 2017 9:33 am
Well i spent a couole days learning autodesk 123design and came up with my case to hold the gamebuino hardware. I started from scratch and this is what i came up wuth for the game pad and controls case.....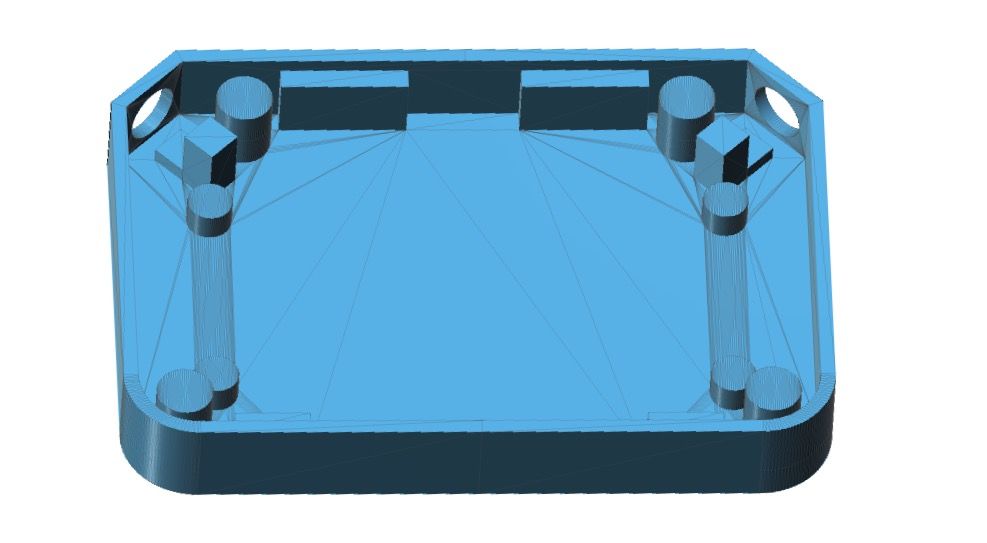 The square plastic pieces coming up the top corners will be shoulder buttons. The turrets are for screw holes of course, and i add some support to the front and rear of the box, the rear being where the hinges will bolt on. The bottom to give some support as well as the turrets to also bevel the flat pieces in like for the screen and the gamepad pieces which will fit inside.